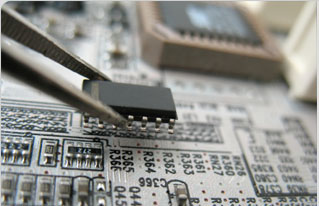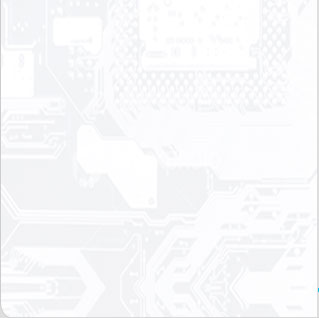 Personal health assistant
Who's taking care of your health right now?
Carré Technologies develops wearable devices that monitor your health 24 hours a day, and provides software tools to help physicians find the most relevant data. ECG, breathing and activity monitoring are available thanks to our telemedecine and telecardiology products.
AI and MDS
Our unique expertise in signal processing, algorithm design, and machine learning algorithms gives you the 21th century tools you need to better follow your health. Contact our R&D team to learn more about our innovations in health analysis software.
Medical technologies
Wearable ECG / EMG / EEG products
Wearable Electrodermal Activity Meter
Wearable Pulse Oxymetry
Wearable Electronic Thermometers
Wearable Blood pressure monitors
Wearable Breathing Sensors
Computer Aided Diagnosis